Next generation ERP | 23 languages | 120 countries | 4.000.000+ users
Redefine Scalabilty
Integration has never been so smooth










Overview of Odoo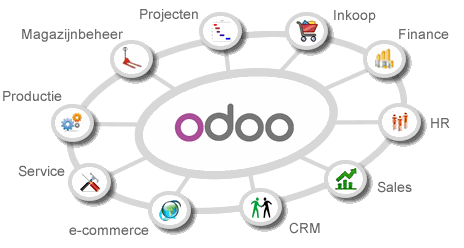 Next generation ERP
Your organization and user experience are the center
Odoo is developed in a modern business model that has a huge development power. The software is flexible and reliable. Solutions for your specific needs are simple and quick to fit. This is in contrast to the well-known traditional ERP systems. Low investment with a very high quality / ROI ratio.
What makes Odoo different?
A smooth and friendly user experience that is built for optimum user acceptance.
Flexibility and full integration that meet the needs of complex companies. The flexibility of Odoo makes that applications can be seamlessly added during the growth of the company.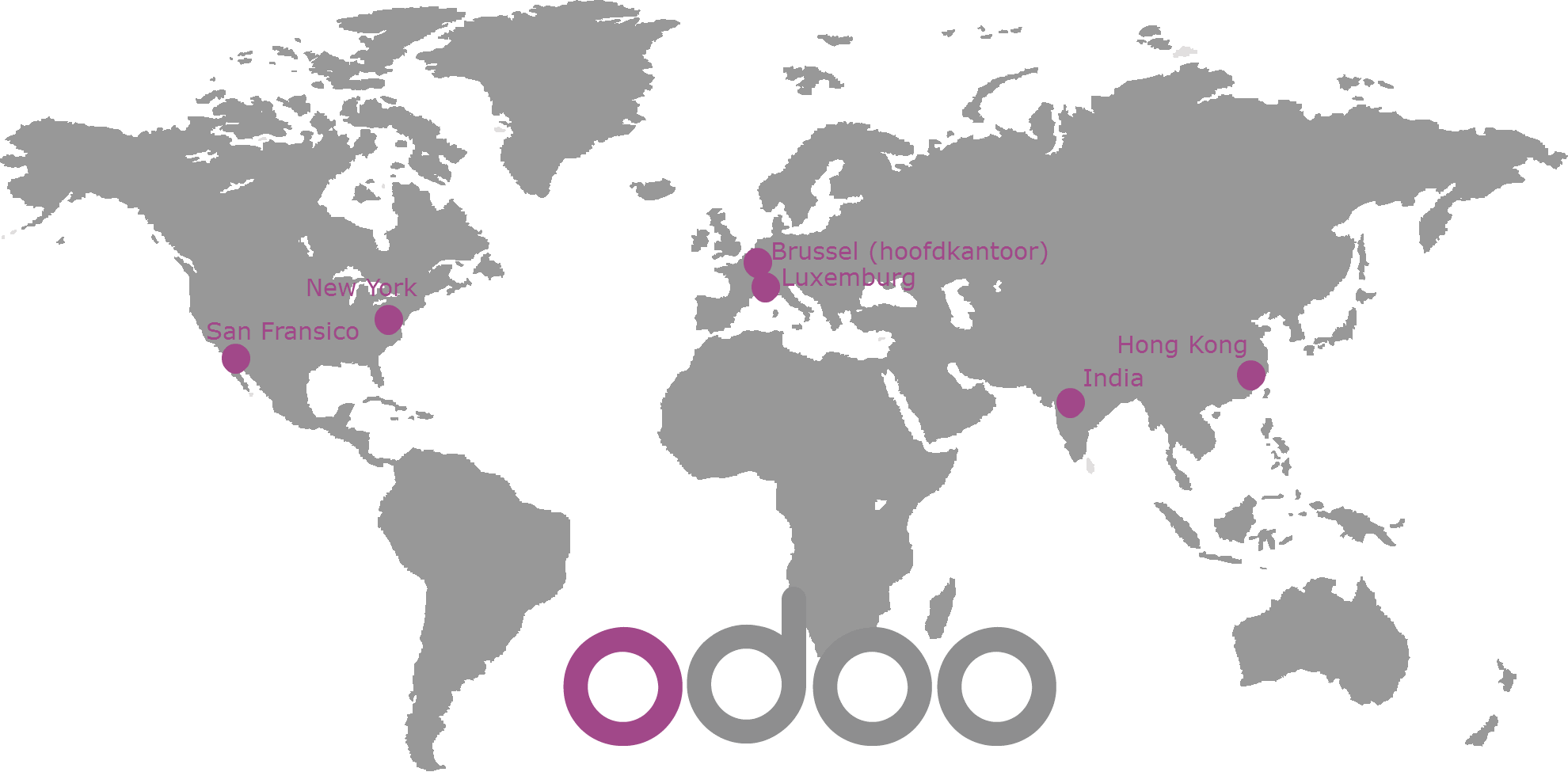 Some reference of Odoo themselves
B-informed chooses the future .... Odoo, an European initiative